The party experience with DJ Ron B is like no other.
It's the hype and vibe that make an event live. 
DJ Ron B does not own the copyrights to any music. 
PARTY AND GROOVE
WITH DJ RON B
"You think it's just playing music, but it's so much more. It's seamless transitioning, it's beat counts, it's keeping the crowd engaged, it's bringing an event to life through music and can't just no anybody do it." - DJ Ron B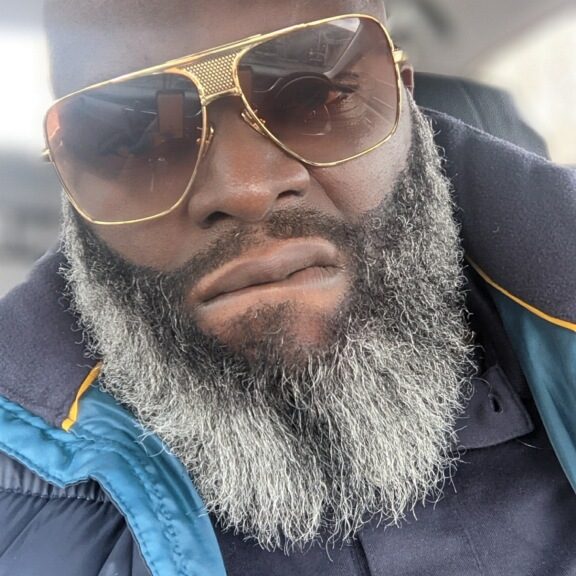 DJ RON B | DROPPIN DA BEATS
Book the best DJ in the Mid-South for your all events and celebrations.
Personal and Corporate Event Services.
Contact DJ Ron B at (901)264-0046